We absolutely love FatCatArt, a site dedicated to inserting cats into art throughout history.  The images feature Zarathustra, who is 22 pounds of adorable fluffiness and self-described "sublime soul." 
Check out our favorite mashups that feature this purrfect cat sitting for the masters: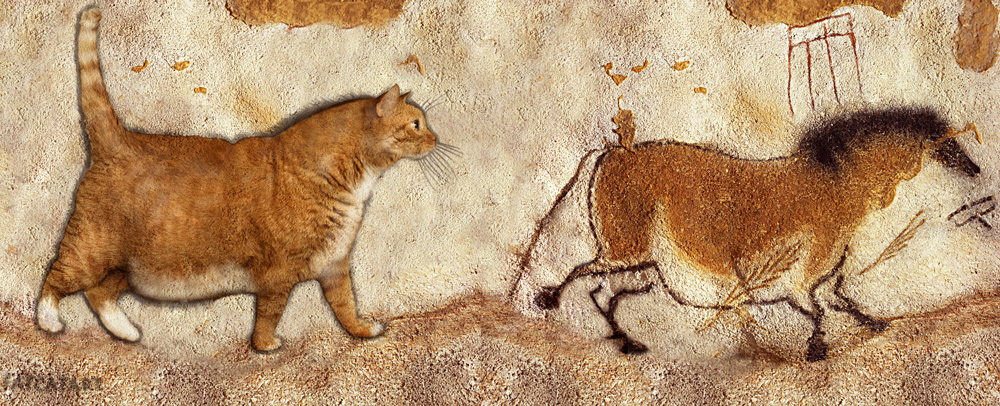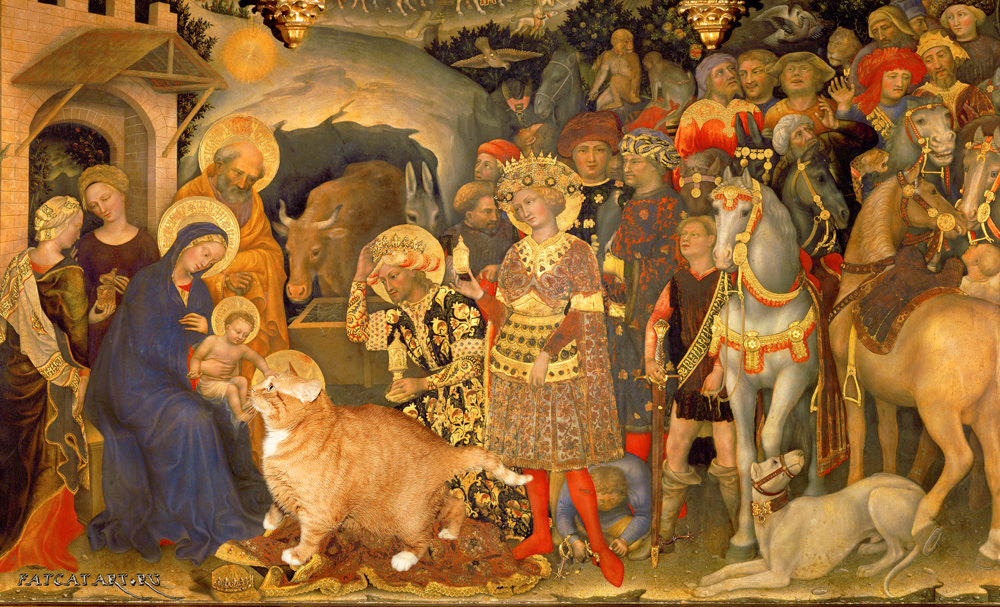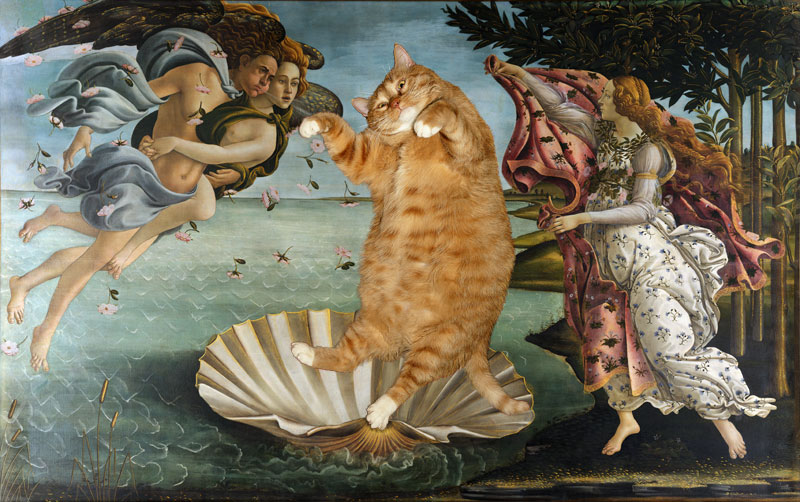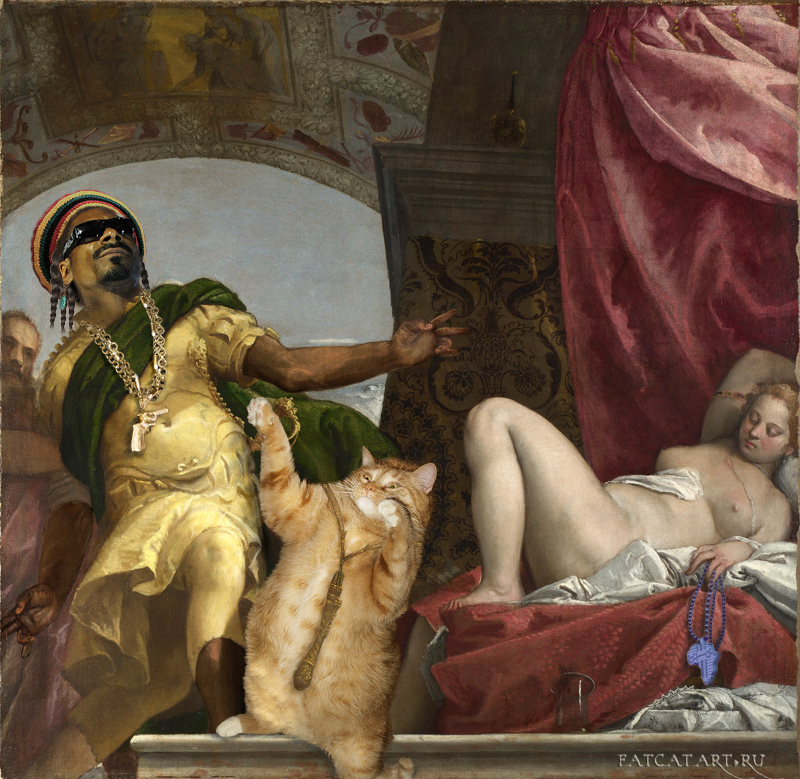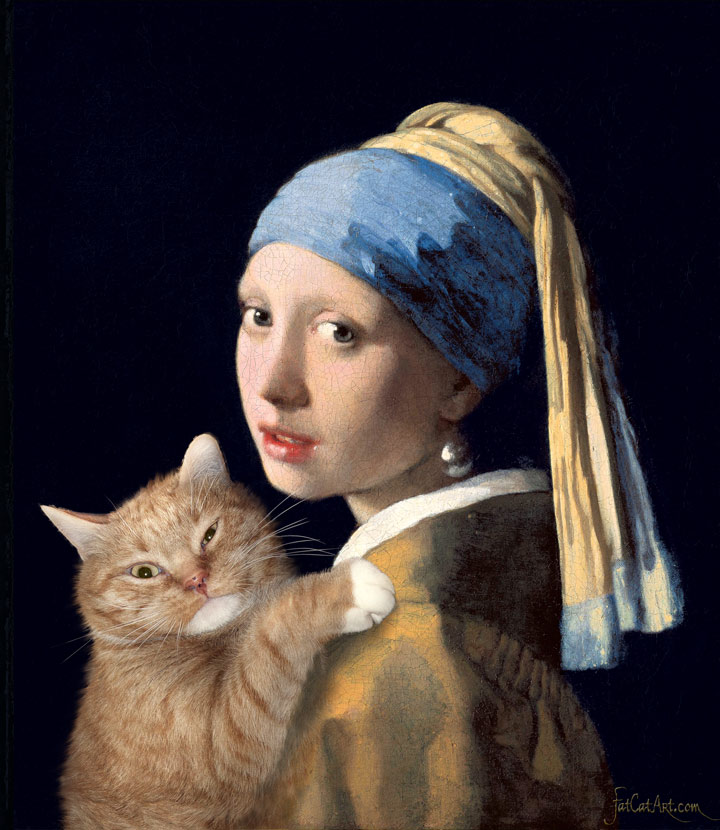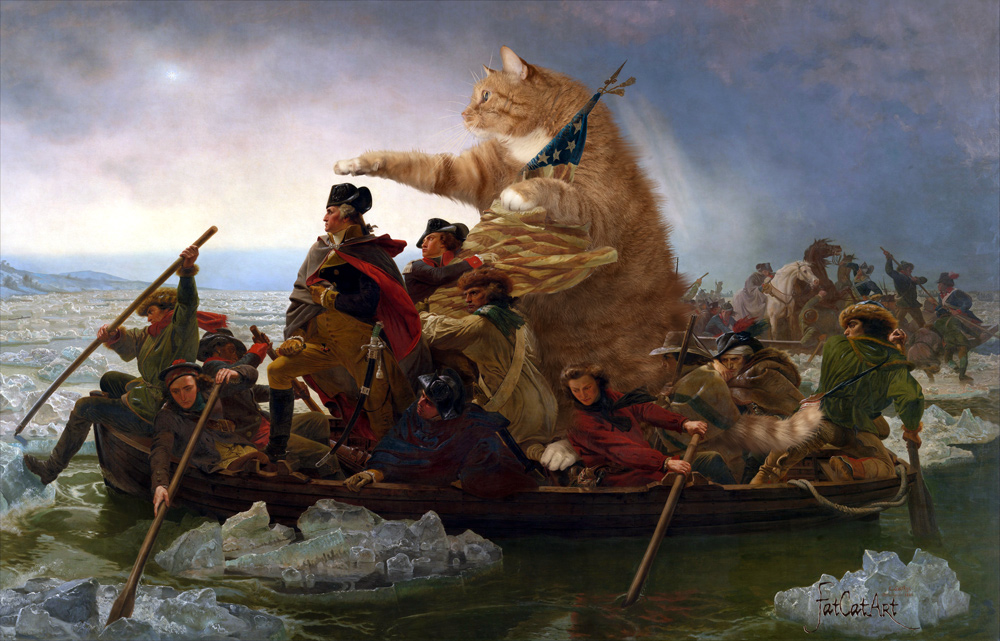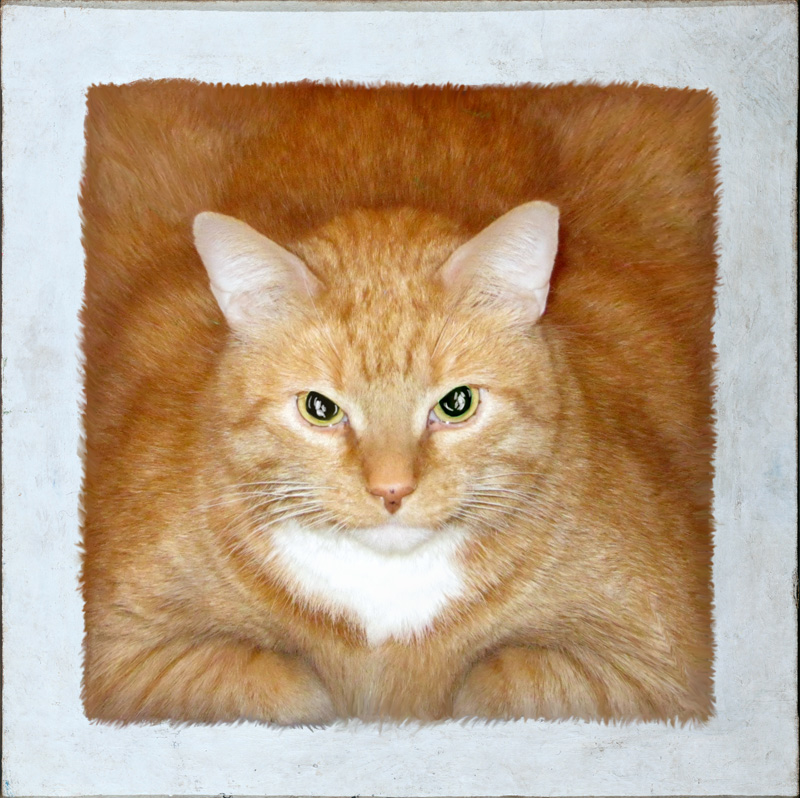 View more purrfection at FatCatArt.  Follow us on Twitter for more fun art history humor.
Share this article... your friends will love it too ❤️